How to Select a broker
Ultimate Guide
GUIDE TO SELECTING A FOREX BROKER
Whether you are an experienced trader or just starting up, the most important step is to find a trustworthy Forex broker.  When looking for a Forex broker, you should make sure that the broker is licensed and monitored by a regulator. Your money remains with the FX broker that is why you should look for a broker that keeps your funds in a segregated account. 
Segregated accounts hold clients' money and are different from the operational accounts of the broker. The broker's online trading platform should have enough technical tools to analyze and study the market. The execution of the trades should be seamless and without slippage. You can always test the trading platform by opening a demo account with the broker. 
Finally, the customer service is very important. Especially, for the new traders, as you will have many questions and concerns in the beginning. Most brokers these days provide 24 hours phone and online chat facility.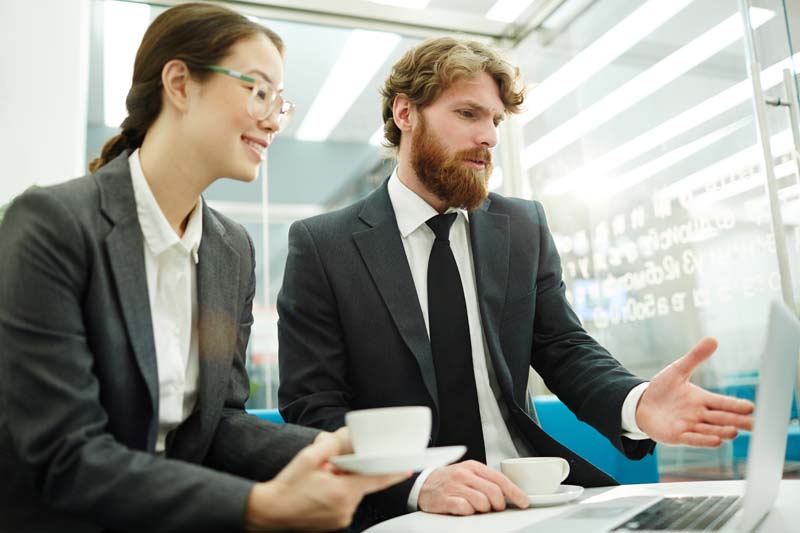 FOREX BROKER REVIEWS
Comprehensive Broker Reviews