Leverage is the process of controlling a huge sum with a small amount of your own money. in Forex Trading, leverage allows you to conduct huge transactions without having to invest the entire value of the trade. Let's say,  you believe the euro will become stronger than the US dollar. You're so certain that you'd trade a hundred thousand Euros, but you don't have that kind of money. So the solution to that is leverage.  To trade more than the amount in your account, Forex brokers provide leverage. You can borrow 100, 200, or even 400 times the amount of your initial deposit. So in simple words, leverage allows you to invest or trade more than the value of the deposit in your account.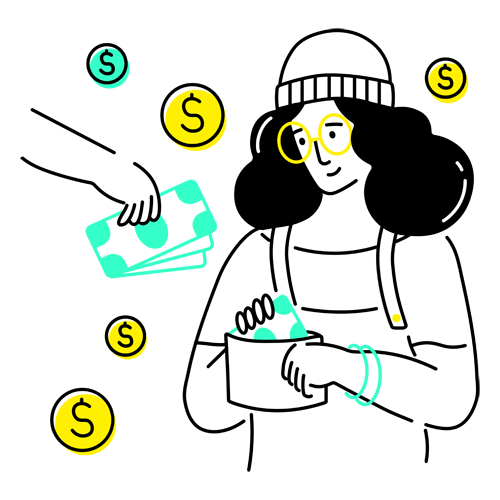 The leverage is expressed in ratios. The Forex brokers offer various leverage ratios of up to 500:1, meaning you can trade 500 times your initial deposit. The other common leverage ratios are 50:1 100:1 and 200:1. Always remember that high leverage is way too risky and you may lose your entire capital within just a brief movement of the market.
Risk In Leveraged Trading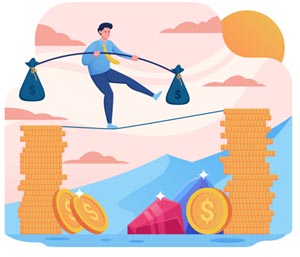 Always keep in mind that leverage is a two-edged sword. It raises your profit while also increasing your overall risk exposure. You can always limit the leverage. For example, if your deposit is only 1,000 euros and you trade just 1,000 units of a currency then you are not using leverage. The leverage is expressed in ratio and in our example the leverage ratio is 1:1.  if you decide to use leverage, for example, buy 50,000 Euros with only 1000 Euros, the leverage ratio will be 50:1.