The Foreign Exchange market, also known as the Forex market, is the world's largest financial market and plays a vital role in the global economy. Trillions of dollars are changed from one currency to another every day. This type of currency conversion or exchange is critical in international trade. Governments, businesses, and retail traders as well as institutional investors are all participants in the forex market.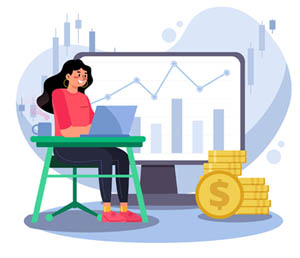 The Forex market is used by governments to carry out their policies. A country may need to convert its currency into a foreign currency when doing business with another country, whether it is for borrowing money, lending money, or providing aid. The Forex market is used by businesses to facilitate global trade. They may, for example, need to convert payments for services and goods purchased or sold abroad, or exchange payments from international clients into their own currency. In the same way, investors use the Forex market to bet on how the prices of different currencies will change.
How Does Forex Market Work?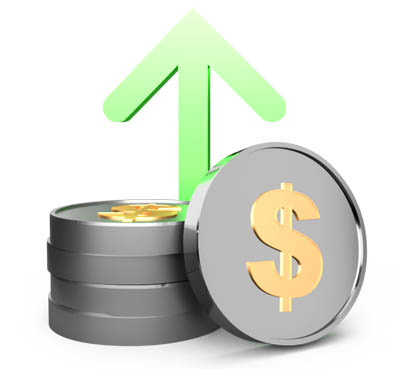 Large banks, private equity firms, and international corporations use the Forex market to exchange currencies or make speculative investments. The Forex market is one of the largest in the world because of all of these participants. The Forex market has now grown to the point where its daily turnover is well above $5 trillion, compared to only $500 billion in 1977.
The Forex market is open 24 hours a day, 5 days a week, and it runs based on trading sessions. The sessions cover all of the world's time zones, allowing traders to trade Forex at any time. London, New York, Sydney, and Tokyo host the most important trading sessions. The trading volume varies by session, with the London session being the most active in terms of volume, followed by the New York session. When the timing of these 2 sessions overlaps, trading activity increases even more.
Forex trading takes place on a variety of markets, including the futures, forward, and spot markets. The Chicago Mercantile Exchange (CME) is one of the world's largest futures exchanges. Unlike the spot market, the futures market has limited trading hours. However, due to the volume requirements, large organizations and institutional investors prefer trading in the futures and forward markets. whereas retail traders prefer to trade on the spot market. Based on a survey done by the International Bank for Settlements, nearly 20% of all transactions are spot transactions.
how to start forex trading?
The most important step in Forex trading for a beginner is education. There are multiple educational resources available, but you should begin with a fundamental understanding of the Forex market. First and foremost, avoid being sucked in by flashy advertisements promising you massive profits that will enable you to quit your day job. This broad media frenzy is usually a sales pitch designed to persuade you to buy something. It's not the type of education you need.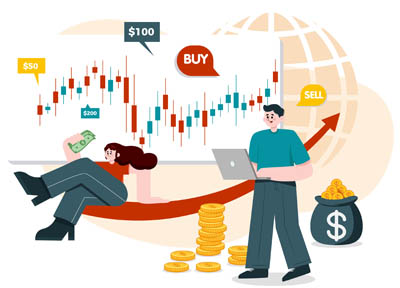 You should begin by learning about currency pairs because they are the first thing you will come across. After you've perfected currency pairs, you can move on to learning basic Forex terms like PIP, lot, and spread. The next step is to learn about leverage, which is the most crucial aspect of Forex trading.
After learning the basics, you should move on to more advanced topics such as market analysis using various charting techniques. It will require you to understand the concept of support and resistance. Just after that, you should learn about technical indicators and tools such as Moving Averages, ATR, RSI, Stochastic, and so on. Finally, after learning all of this, you must put your newly gained knowledge to the test by trading on a demo account, and then develop your own trading strategy based on the results
Forex trading is a vast subject with much more to learn than what has been covered here. If you're serious about learning it, you should know that mastering it will take a lot of time, study, and exercise. You'll have to spend some time looking at the screens to see how prices change and how they adhere to certain levels.