When it comes to trading opportunities, the Forex market is unique. It allows investors to profit from both the rising and declining markets. As a trader. when the market price is rising, you tend to  buy at a low price so that you can sell at a higher price and profit. However, the prices are not one directional and they also fall. So in simple words, the process to profit from the falling markets is called short selling.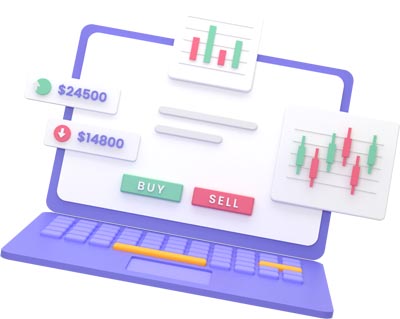 In short selling, you seek to sell a currency pair at a higher price and then purchase it at a lower price later. So your profit or loss is determined by the difference between your selling and buying price.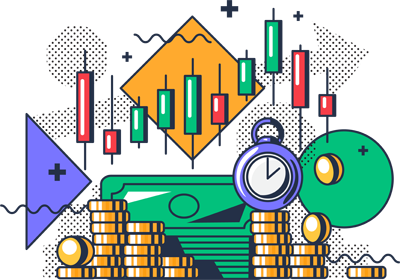 At first, the concept of short selling may seem strange. However, a simpler understanding relates to borrowing with an agreement to return the goods to the lender at a later date. So when you short sell in Forex trading, you borrow from your broker, and immediately sell the instrument at market price. Then you wait for the price to decline so that you can buy at a cheaper price and return it to the lender. Contrary to a simple buy trade, when you short sell, you will make a loss if the price of the instrument starts to rise. You will make a profit when the price of the instrument drops below your entry price.
For example, if you short sell EUR/USD at 1.1200 and the price goes up to 1.1300 you will lose 100 pips. Likewise, if the price comes down to 1.1100, you will make a profit of 100 pips.