Order Types in Forex Trading
An order is an instruction from a trader to the broker that explains how the trader wants to enter or exit the market. Order types are crucial in Forex trading and understanding them properly before starting to trade is extremely important.
There are several types of orders in forex trading. In this tutorial, we will discuss some of the commonly used order types in Forex trading.  Let's start with a market order.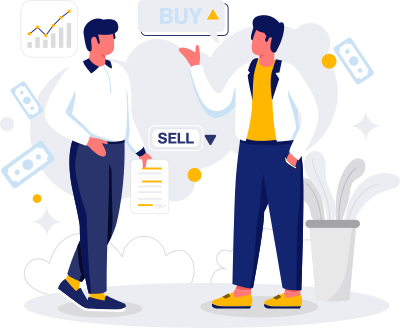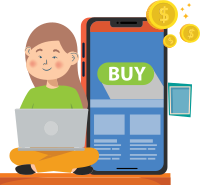 A market order is an order to sell or buy a financial asset immediately at the available price. Placing a market order executes the trade instantly at the desired price. However, in a rapidly changing market, the executed price may differ from the price quoted at the time of execution.
A limit order contains the instruction to execute a trade at a specific price in the future. A limit order is a pending order, and it can be modified or canceled before execution. Traders can place a buy limit or a sell limit order. A buy limit is used to buy below the current market price, while the sell limit is used to sell above the market price.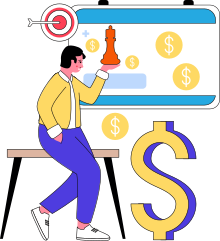 A stop loss order is used to limit the losses. In theory, a stop-loss order is also a pending order, and it is placed against an open position. The stop loss order automatically closes a trade at a price set in the order. The order is crucial for the traders to contain the losses in the event market goes against them.  
As the name says, the take profit order is used to close a trade in profit. The order is placed against an existing position. The take profit order automatically closes an open position when the price reaches the specific level set in the order