What is Psychological Analysis?
Psychological analysis is the skill to control your own emotions and also to analyze the psychological barriers in the markets. The psychological barriers are created due to market forces. For example the bullish forces attempt to take the price higher and the bearish forces intervene and take the price lower. This tug of war between the bullish and bearish forces creates the psychological barriers that play an important role in shaping the outlook of the market. Knowing about these psychological barriers will help you to reduces the losses and maximize your profits.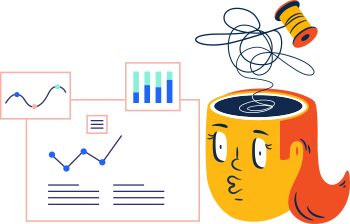 Controlling Emotions in Trading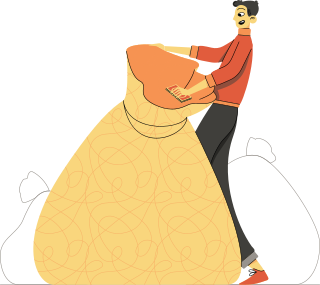 Factors like emotions and greed also play an important in trading the financial markets. For example, when a trade goes in a loss the traders want to hold it for long hoping to recover the loss. Likewise, when a trade starts to make a profit the traders look to close in haste without realizing that there may be a bigger move to profit from. Both of the approaches are wrong as a trader you should always follow a trading plan and control your emotions. If your analysis suggests that the market will go against you there is no point in holding the position.
Similarly, when your analysis suggests that the market will go in your favor there is no need to abruptly close your position in a small profit.
As a trader, you should set certain rules to follow and avoid bringing emotions to the trading. You should be certain about placing your stop-losses and should not unnecessarily change them. You should also never be involved in revenge trading and always embrace the learning process.