The spread is the difference between a currency pair's ask and bid prices. For instance,  If the NZD/USD pair trades at an ask price of 0.6410 and a bid price of 0.6408, the spread is equal to the ask price minus the bid price, or 0.0002 in dollar terms, or simply two pip. The spread for yen-based currencies like the USD/JPY which is quoted to two decimal places is also calculated by subtracting the asking price from the bid. For example, if the USD/JPY is trading at an asking price of 104.20 and a bid price of 104.22 the spread will be 0.02 in dollar terms or simply two pips.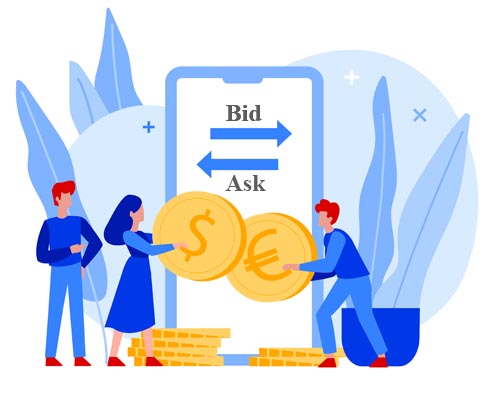 As a Forex trader, you should continually remember that the wider the spread, the more expensive your trading cost will be. For example, if you buy a currency pair with a two pip spread you must first wait for the price to rise by two pips just to break even.
fixed and variable spread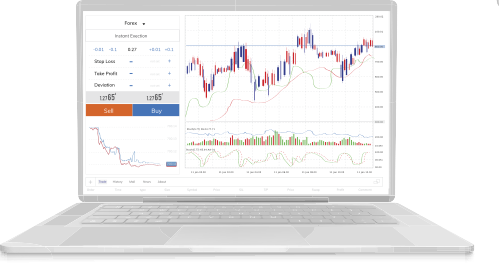 The trading spread is the source of income for Forex brokers. Most FX brokers  provide two types of accounts that are fixed spread and variable spread accounts. The spread in a fixed spread account remains constant regardless of market volatility. Variable spread accounts, on the other hand, have a spread that fluctuates over time depending on market volatility.
Both types of spreads have their benefits and drawbacks. Requotes from brokers are common with fixed spread accounts while it's  rare in variable spread accounts. However the expanding gap raises the trading cost in variable spread account.  As a general rule of thumb, you should always prefer trading with low spread as it helps to keep the trading cost on the lower side.